The Sup Podcast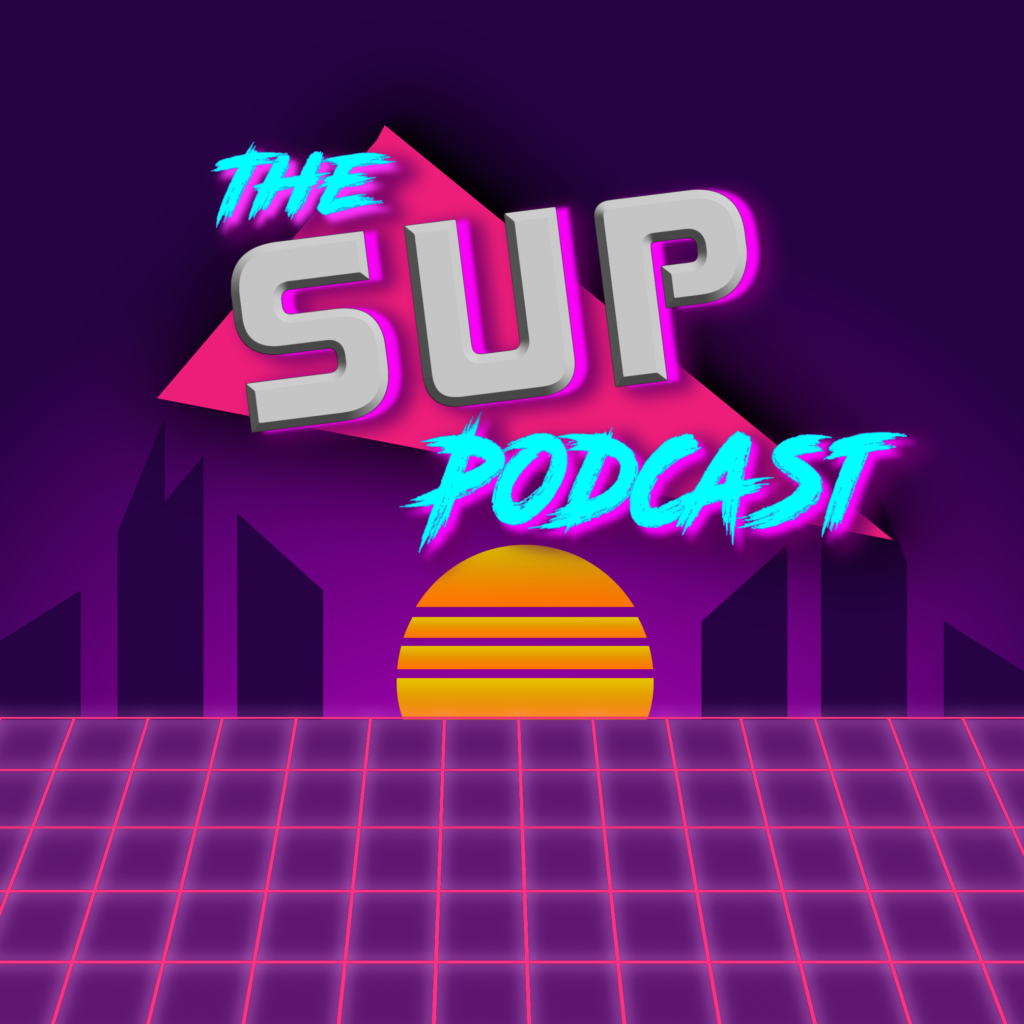 Hello everyone and welcome to The Sup Podcast! This podcast is hosted by Matthew Supinger, and every week he'll have a new episode with a guest. However the fun doesn't end there, as Matthew has each guest bring on a soup of their choice to share and enjoy as they chat, catch up with life, and of course talk about soup! Go check out the Instagram page @the_sup_pod, and leave a message if you'd like to be a guest! Thank you to @sydlemknee for the amazing logo as well!
---
That's A Wrap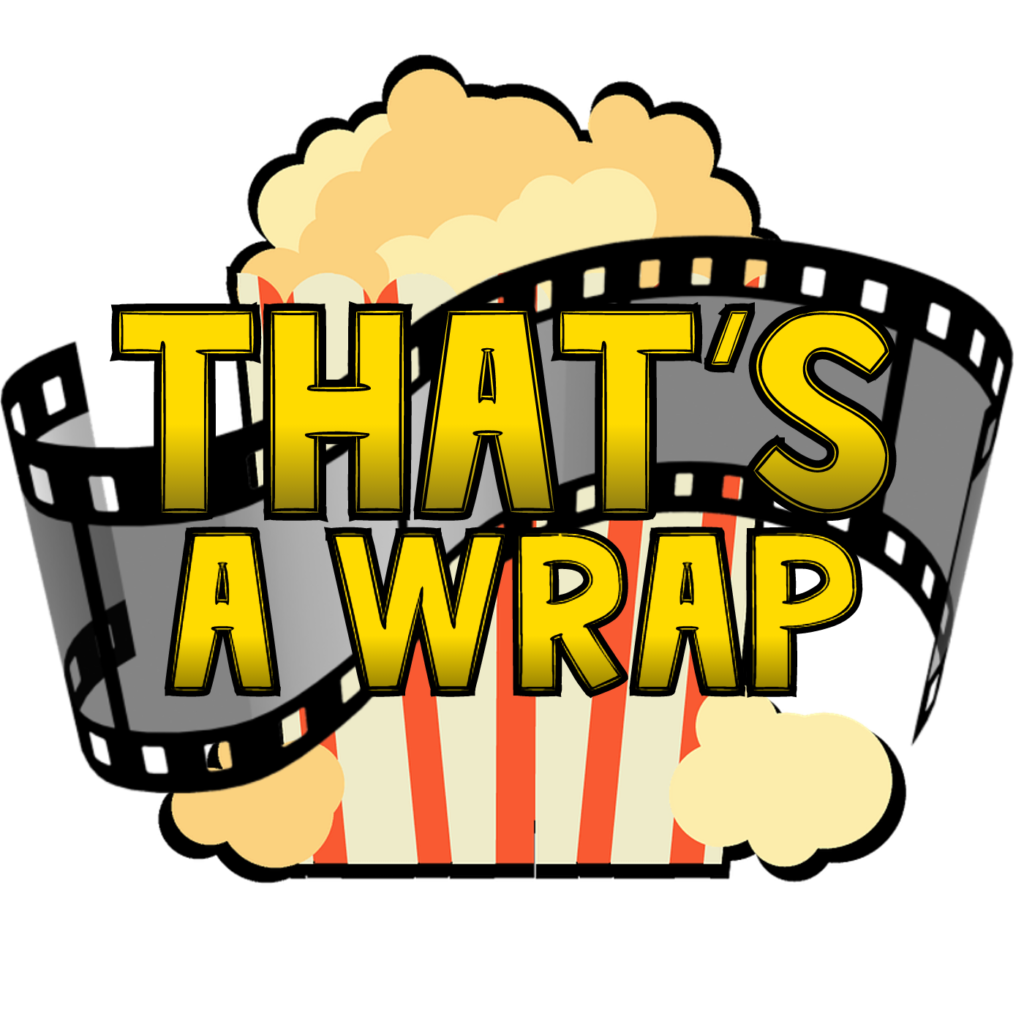 One knows nothing, one knows everything! Join Austin and Anthony as they review the biggest movies of the week and discuss all they know about it. The catch: one of them goes in blind knowing nothing about the film and the other knows everything about the movie.
---
---
WNCR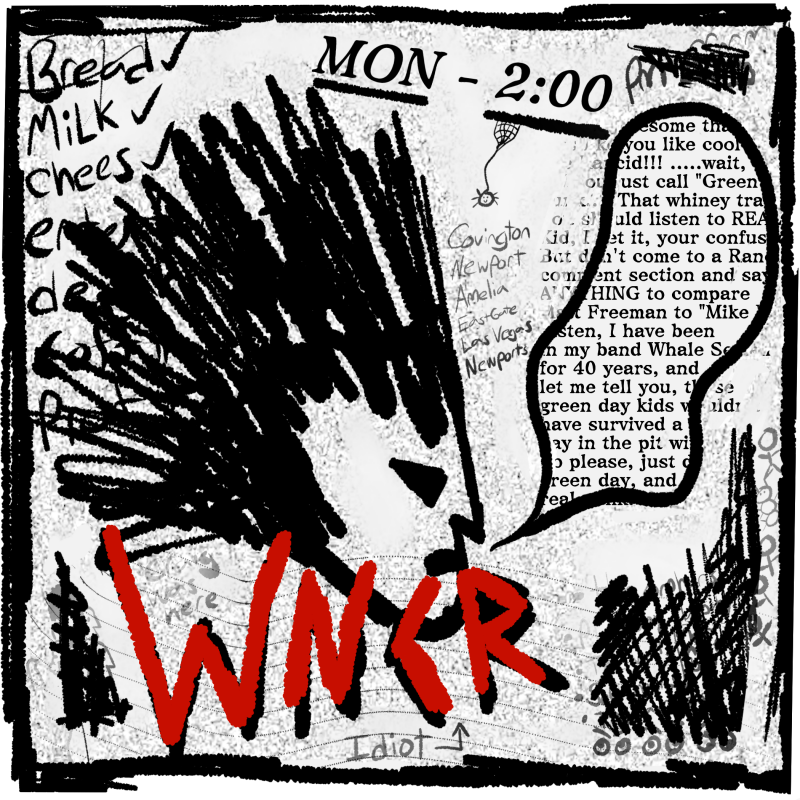 Hey punk, you got something to say? Yes. WNCR is NKU's premiere punk, indie, and whatever else radio station. Join us every week as we cover various arbitrary questions like whether punk can be considered jazz, is graffiti amoral, why does everyone like Alex G, and when will I be able to have my brain eternally preserved in a jar and uploaded to a computer? All this while listening to some slamming punk (and not punk) hits. Make sure you send any questions, topics, or really anything to radio.wnku@gmail.com or send a message to our instagram at @wnku_radio. Remeber: THATS NOT PUNK!